Thorough assessment before your first session
The therapist carries out a thorough assessment to address your issues.
Full one hour session
the time allocated is dedicated to your session, and not consultation, preparation or dressing time.
Customized service while meeting your needs
We treat your specific issues by applying different types of massage as needed

Ongoing care for continued progress
providing self-massage techniques & simple exercises as a home assignment.

Communication is everything
We value close communication with each client.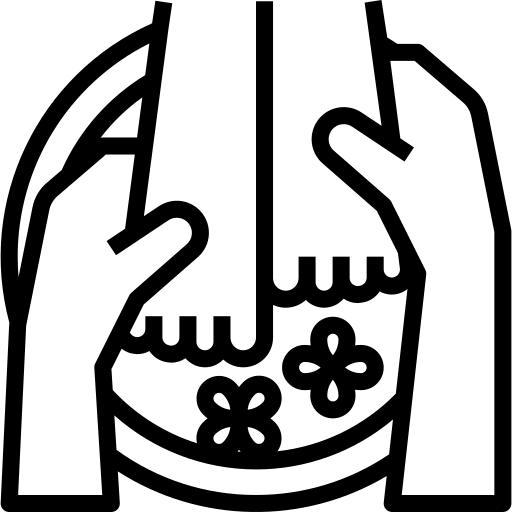 Reasonable Price & more discount
Great discount for prepaid series